About Us
About Us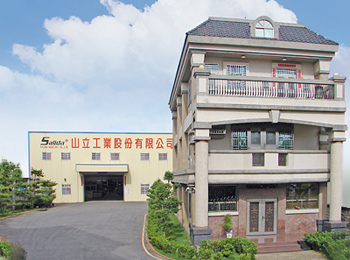 In 1992, established Salida Industry Co.,Ltd . Till now already over two decades and have very rich experience in woodworking furniture sanding.
Especially in irregular surface furniture sanding filed. Our sanding machine are available for raw sanding and sealer sanding, such as flat surface sanding, irregular curve surface sanding, lineal profile sanding,3D carved sanding, grooves sanding, and wood grain sanding etc.
Our company also produces the professional sanding machine of both metal and non-metal sanding.
Salida Industry Co.,Ltd got the UL®, CSA® and TUV CE authentication certificate.
Salida innovated our own brand to sell the European and American market. We have been cooperating with many big OEMs all over the world.
Except we applied patent for the United States, Taiwan , China and other outside European country. Otherwise Salida unifies the overseas technological development more suitable for the product and the ideal price to the market demand. The friendly management , provide customer with high quality and high-precision product , also customer faith is the strength which Salida continuous forever to mange.